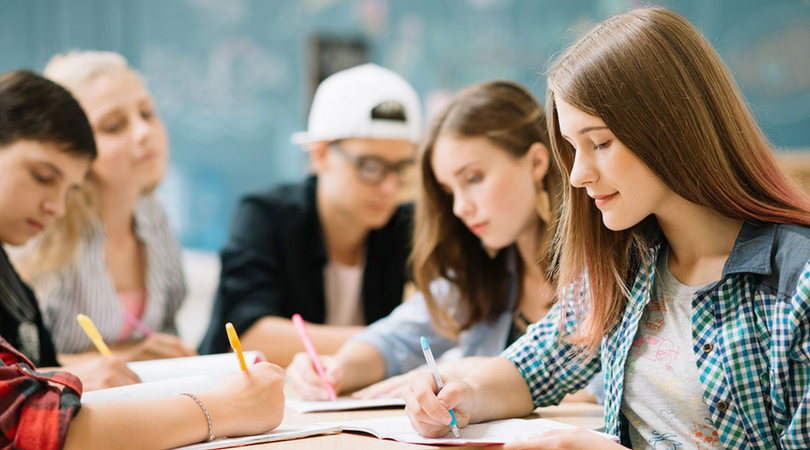 Learn Spanish in Buenos Aires can be one of the most enriching life opportunities that any person may experience.
Buenos Aires, has always provoked both love and hatred. It is a city that cannot be ignored. You may simply either fall in love with it or hate it: from Solís, at the beginning of the XVI century, until the last pilgrim that is right now arriving at Ezeiza airport for the first time.
Why to learn Spanish in Buenos Aires
Buenos Aires is passionate and so its people. Why? For the Tango?For its literature?Its architecture?Its history? Everything is possible. The fact is that the capital of Argentina is a port frequently visited by the entire world. The porteño is stereotyped as the handsome arrogant man that thinks he can get whatever he wants. But he has reasons to believe in this: in his genetic information there are traces coming from every town in the world. And I'm not exaggerating. Buenos Aires is a cosmopolitan and open city, where every person can find their place and opportunities.
Buenos Aires is frequently said to be the most European city of Latin America. This has been a focus of complements and criticism. It is no reason to be ashamed: the truth is that its downtown architecture shows an irrefutable Parisian inspiration, the design of the main square has a Hispanic stamp that is repeated in every town and every city colonized by the Spanish Empire. The loud voice of our Italian fathers distinguishes us in every corner.
Nevertheless, the gastronomy, the one that nourishes us, it's characterized by a mix of flavors and spices that couldn't be achieved anywhere else but in the continent of America.
Buenos Aires never gives up to the search for its own essence. During many years, writers and agents of the Latin-American culture looked for a universal language and, at the same time, consolidated by an unmistakable identity. Those who achieved the goal of creating this new language and showing the world what Latin America is about were authors that actually lived and breathed Buenos Aires.
All the voices in Latin America and Spain are united in Buenos Aires. What's better than the capital of Argentina to find your voice in Spanish?