SAINT PATRICK'S DAY: BEER & CELTIC SPIRIT IN BUENOS AIRES
As every year, on March 17, the most important Celtic celebration takes place: Saint Patrick's Day, the patron saint of Ireland. And, of course, Buenos Aires turns green to celebrate together with the Irish community in Argentina.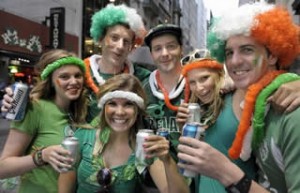 The number of people that gathers at the intersection of Reconquista and Marcelo T. de Alvear Streets, in Retiro neighborhood, Buenos Aires, for Saint Patrick's Day, increases every year, so much so that what started as a modest celebration organized by the Irish community in typical Irish pubs of the area, has now developed into a huge party on the streets where thousands of locals and tourists dance to Celtic music and drink exquisite beer.
Do not miss this traditional Saint Patrick celebration in Irish pubs and bars of Buenos Aires, where special promotions will be offered and several activities will be organized. It starts at 6pm and continues throughout the night, until almost 7am.
Main Irish pubs and bars in Buenos Aires:
Down Town Matías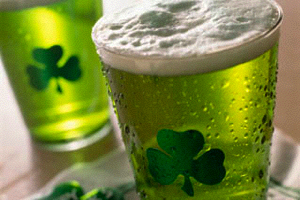 For more information about Irish pubs and bars in Buenos Aires, click here