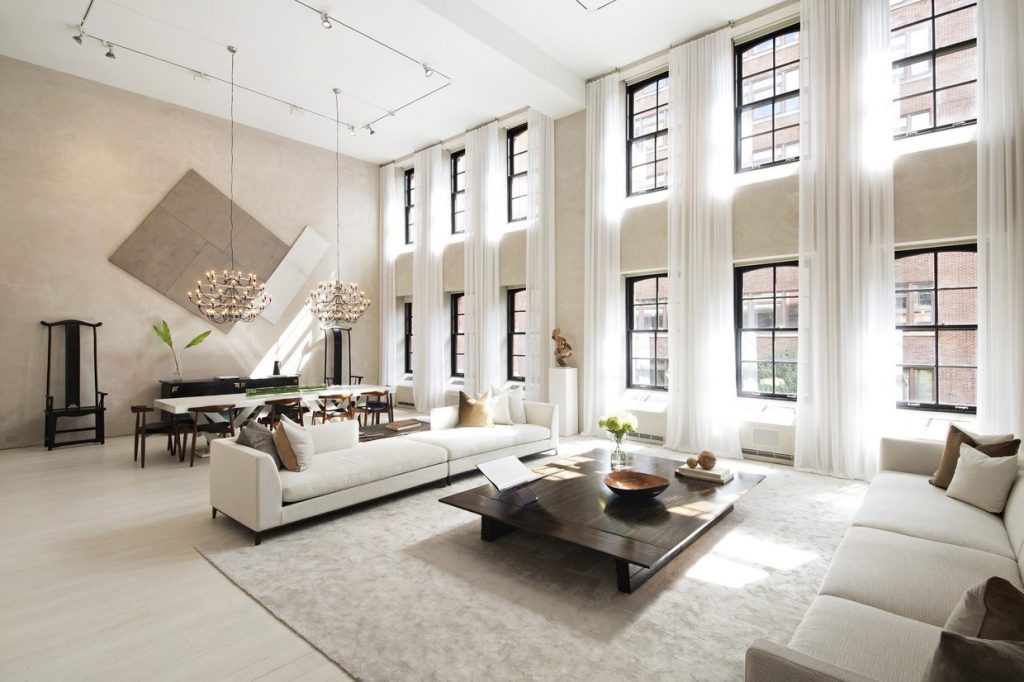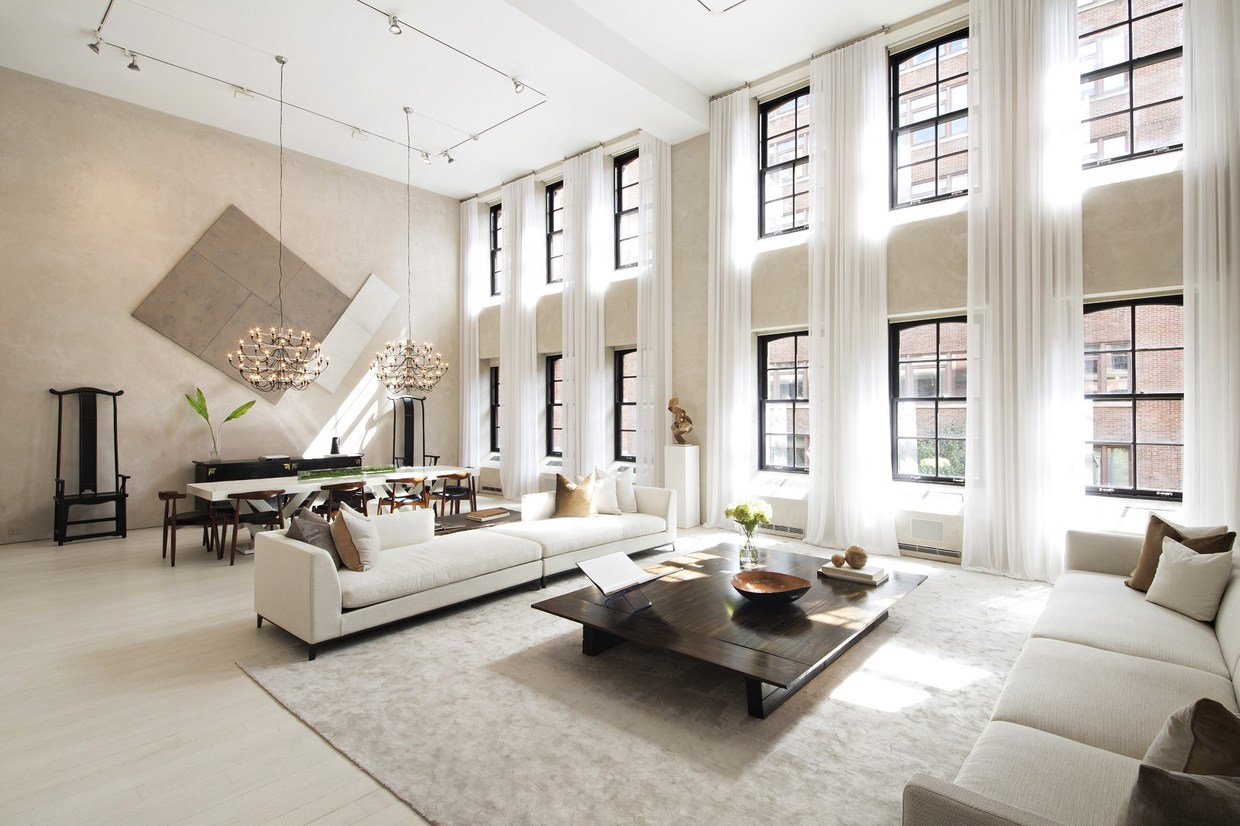 Before deciding to rent an apartment in Buenos Aires City to stay permanently or temporarily, it is important to know the differences and similarities offered by temporary rentals and traditional rentals.
The main similarity is that both are governed by the same regulation: the Urban Rental Act No. 23,091 (Ley de Locaciones Urbanas). In traditional rentals, the contract period extends for 2 years while, in temporary rentals it can be up to 6 months maximum (no minimum).
In the temporary rent, the apartment comes fully furnished and equipped while in the traditional rental it is usually rented unfurnished.
As regards the rent, short term rentals typically include all expenses (ABL tax, administrative fees, utilities, telephone, Internet connection and weekly maid service), while 2-year term contracts generally do not include any of the above mentioned costs. Nevertheless, there are some exceptions, in which the owner offers a package that only includes the administrative fees and the ABL tax. The remaining expenses will be paid by the tenant on his own.
In a temporary rental apartment, it is not required to submit as collateral property located in Federal Capital. The only requirement is to submit your passport, if you are a foreigner, or your paycheck, if you are a local resident. In traditional rentals, it is a requirement to have a guarantor real property without any inhibition to ensure the monthly payment of the rent established in the contract.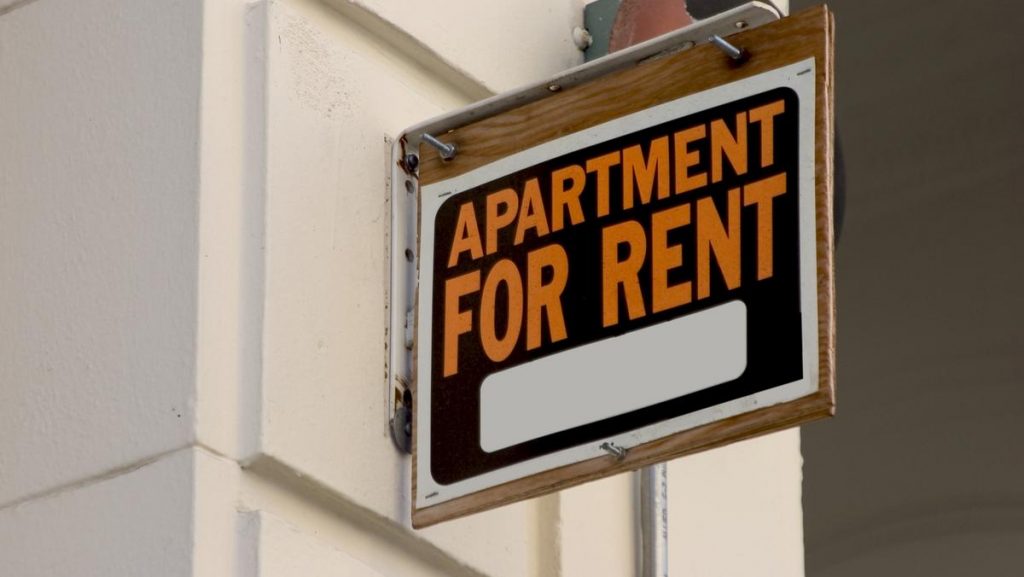 In both cases, the tenant is required to pay a cash deposit as collateral, which will be reimbursed upon termination of contract and if the apartment is in the same condition as when it was rented.
The demand for temporary rentals in Buenos Aires is seasonal, taking into account the influx of foreigners in different seasons of the year. In both cases, the demand often exceeds supply of apartments available in the market. One of the main reasons is due to the lack of long-term loans to housing access.
Is better a temporary rental or a traditional rental?
Each tenant must decide whether to rent a furnished apartment for a short term period or an unfurnished apartment for 2 years depending on the time he or she needs it and the possibilities to rent the apartment, either for permanent residence in the city, business travel, leisure, study or any other circumstance that may arise for both locals and foreigners.