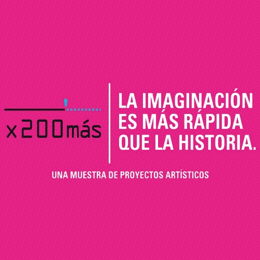 During summer, Buenos Aires does not stop its artistic activities and proposes an interesting exhibition at Centro Cultural Recoleta, which aims to present a collage of unfinished projects to pursue over the next 200 years of Argentine history. The exhibition is called x200más (for 200 more years) and is driven by a group of citizens who chose different projects from various disciplines.
This exhibition offers a view over Argentine history and proposes to start from Argentine bicentennial to end or solve some problems affecting the population. Among realizable or utopian ideas, the idea hidden in x200más is to gather lots of artists and to promote their different works.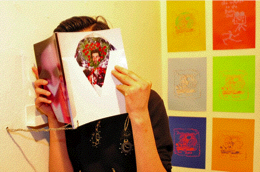 As part of the series of events "Summer at the Centro Cultural Recoleta", visitors can access this exhibition for free until January 22. As announced by its organizers, these artistic proposals "show an imaginary, a multiplicity of worlds and, while many of them seem absurd or utopian, are deeply connected to reality".
Thanks to its location, Centro Cultural Recoleta allows visitors to access a wide range of gastronomical options and enjoy outdoor activities.