Buenos Ai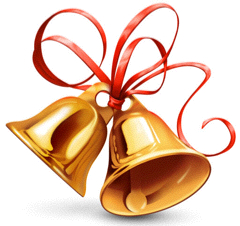 res, a never-sleeping city, is getting ready for Christmas and New Year's Eve. To do so, a wide variety of restaurants offer different proposals and parties to enjoy a wonderful night having dinner and watching a special show while visitors wait for midnight toast.
AL SHARK: Having a sophisticated Arab style and gastronomic offer, Al Shark is located on 1424 Scalabrini Ortiz Av., Palermo. This restaurant will keep its doors open in order to offer a wonderful dinner and a fabulous show for an average price of AR$200 per person. After dinner, Al Shark will organize a party with nice music and dance. General information and bookings: (00-54-11) 4833-6933, (00-54-11) 4833-2049 or (00-54-11) 4833-4774.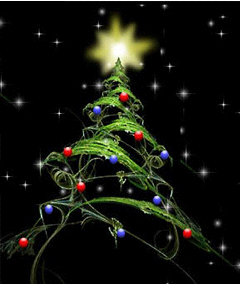 LA MADELEINE: Closer to the river, La Madeleine is a wonderful restaurant located on 102 Alicia Moreau de Justo Av., Puerto Madero, that offers a French environment and menu. Prices range from AR$380 and AR$450 and includes access to its nightclub. General information and bookings: (00-54-11) 4315-6200.
PUNTA RECOLETA: Located in Recoleta, Punta Recoleta makes an autochthonous gastronomical offer consisting of typical Argentine asado and pastas. The prices for Chirstmas and New Year's Eve range from AR$230 and AR$320 per person. Book your table leaving the 50% of the fee at 1767 Junín St. General information and bookings: (00-54-11) 4251-1262 or (00-54-11) 154-073-9800.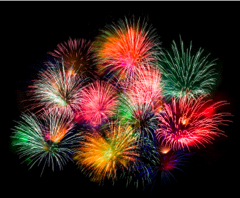 LA VENTANA: In order to enjoy a true Buenos Aires night, including tango and folklore music, La Ventana, located in San Telmo, offers a typical Argentine menue accompanied by the best wines and desserts. Prices range from US$170 and US$260. General information and bookings: (00-54-11) 4334-1314.
To have a nice Christmas and an excellent New Year's Eve, there's nothing better that enjoying a dinner and a show, and being close to a cozy home. To do so, consider renting a furnished apartment for your stay in Buenos Aires. Take a look at our best furnished apartments for temporary rent in Recoleta, Palermo, Puerto Madero and San Telmo.