The prestigious Recoleta neighborhood does not only feature architectural beauty on its streets, but it also provides culture, history, science and art in its museums. Check out the main museums in this beautiful neighborhood of Buenos Aires.
Museo Nacional de Bellas Artes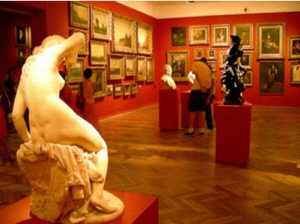 Located in the heart of Recoleta neighborhood, Museo Nacional de Bellas Artes (MNBA) is the largest art museum in Argentina and one of the most important museums in Latin America. Currently, MNBA has 34 exhibition rooms distributed in three levels. The ground floor exhibits international art collections from the Middle Age to the 20th century; besides, it has an important library with over 150,000 books specialized in art. On the first level, there are a permanent exhibition of 20th Century Argentine Art and Pre-Columbian Art, and an Auditorium, where several artistic, cultural and educative activities take place. On the second level, there are two terraces with an outdoor exhibition of sculptures and a photograph exhibition. Besides, MNBA offers audio guides both in Spanish and in English.
Museo Participativo de Ciencias
Inaugurated in 1988, Museo Participativo de Ciencias is an institution that promotes sciences in a participative and ludic way. Located in Centro Cultural Recoleta, this interesting museum has ten thematic rooms with a wide range of interactive exhibitions that invite both adults and children to learn while playing in order to stimulate people's interest in sciences and knowledge.
Museo Roca – Instituto de Investigaciones Históricas
Located in Recoleta neighborhood, Museo Roca – Instituto de Investigaciones Históricas is an institution that aims at developing projects to promote contemporary Argentine history through investigations, courses, seminaries, workshops, exhibitions and publications. It is also worth mentioning that the luxurious house where Museo Roca is located was declared a Historical Monument a few months after its inauguration in 1961.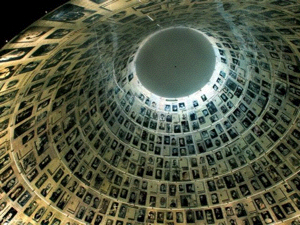 Located in the heart of Recoleta, Buenos Aires Museo del Holocausto is a place exclusively devoted to Memory that exhibits testimonies, texts and objects from the hundred survivors that rebuilt their lives in Argentina after that terrible massacre. Besides, Museo del Holocausto has temporary exhibitions from all over the world and a library with over 3000 books in Spanish, Idish, German and Polish. Immerse yourself in this interesting and sad episode of universal history.