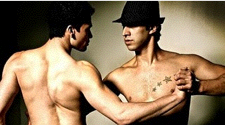 Under the cover of darkness and the seduction of night, eroticism appears on Buenos Aires streets. Buenos Aires Erótica is an original tour that covers the current and past sex circuit of this multifacetic Argentine city, visiting Montserrat, San Nicolás, Retiro, Recoleta and Palermo neighborhoods.
Along the tour organized by Diego Zigiotto, bus passengers will hear the history of eroticism in Buenos Aires, which starts in 1875, when prostitution was a legal activity. After visiting the back then called "Sin Street" (on Lima St., between Moreno St. and Belgrano Av., where nowadays there is a parking lot), passengers will know the most important meeting points and nightclubs exclusive for gays, prostitutes, lesbians, swingers, strippers, etc. Besides, the tour includes a visit to a sex shop, where passengers will learn what products are the most sold; a quick view of the two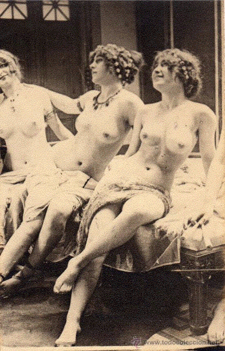 movie houses that screen porn movies; and a tour around the red district located in Palermo's Rosedal.
Buenos Aires Erótica tour takes place every Saturday at 7.30pm and takes, approximately, three hours. The meeting point is on 1200 De Mayo Av., and it costs AR$15 per person.
Undoubtedly, Buenos Aires Erótica is one of the most funny and interesting thematic tours, since it combines history, nightlife and eroticism. And don't you think it would be a great idea to stay at a furnished apartment for temporary rent close to the erotic circuit in Buenos Aires? Before booking a hotel room, take a look at our best furnished apartments for temporary rent located in Downtown Buenos Aires.